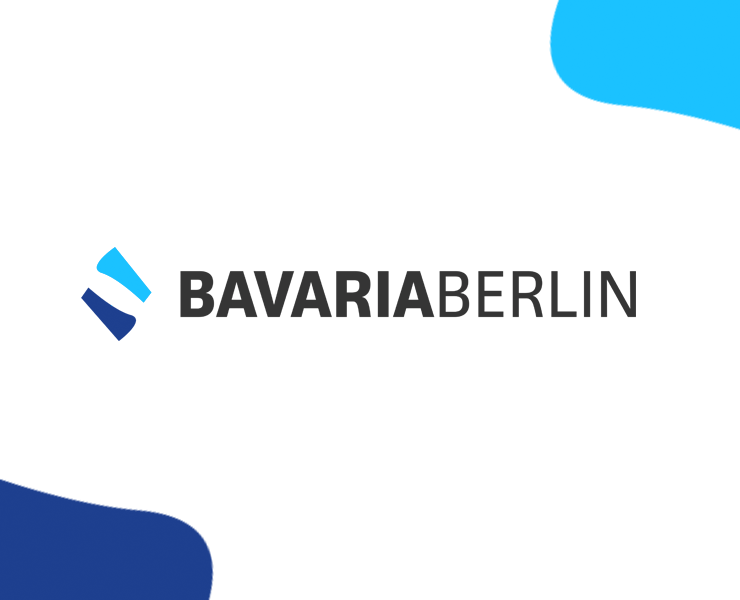 Identity
Creation of a complete visual identity for the German fraternity Bavaria Berlin. A christian, non-political student organization empowering students to do more.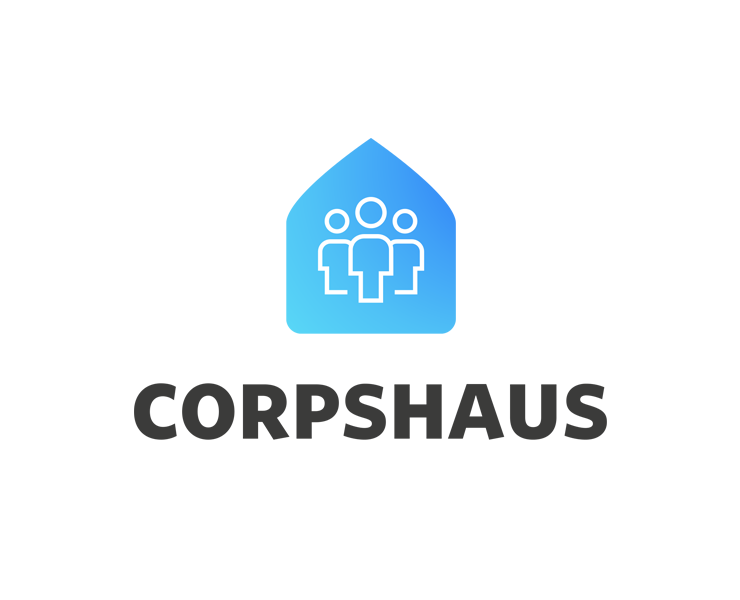 UX
This software simplifies the communication of clubs and organizations. Manage members, let all communicate, place files, announcements and more and boost the spirit in the group.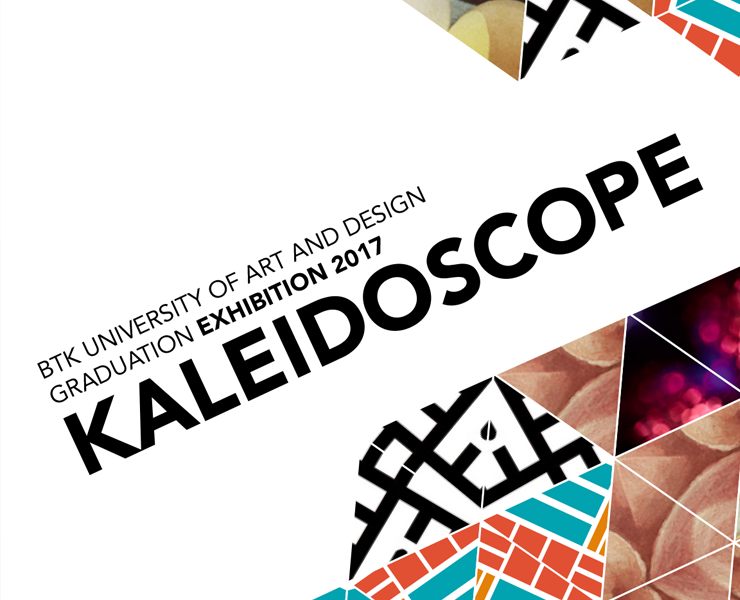 Exhibition
Spatial design and identity for the bachelor exhibition of BTK – University of Arts and Design in March 2017. With the Kaleidoscope the work of more then 80 students get rearranged.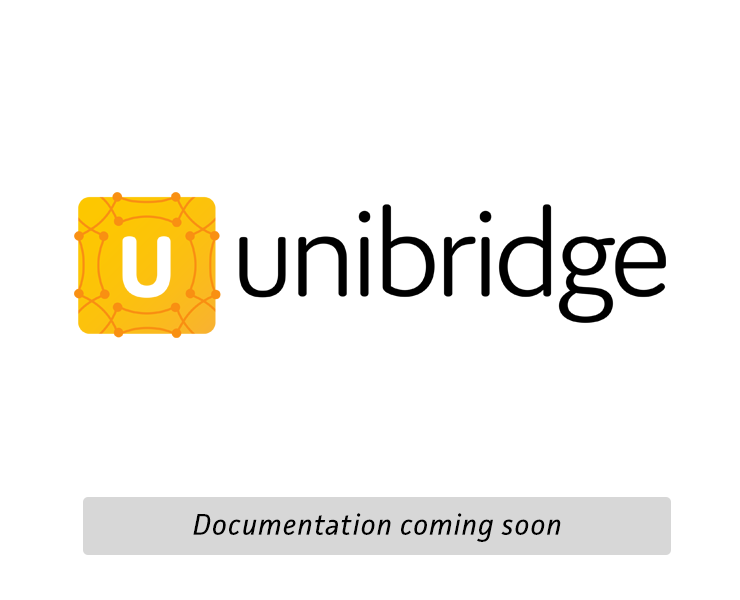 Identity
Unibridge
Unibridge was my bachelor project, introducing a study for a connected academic intranet. Following the strategy of ERASMUS and no borders between academic institutions.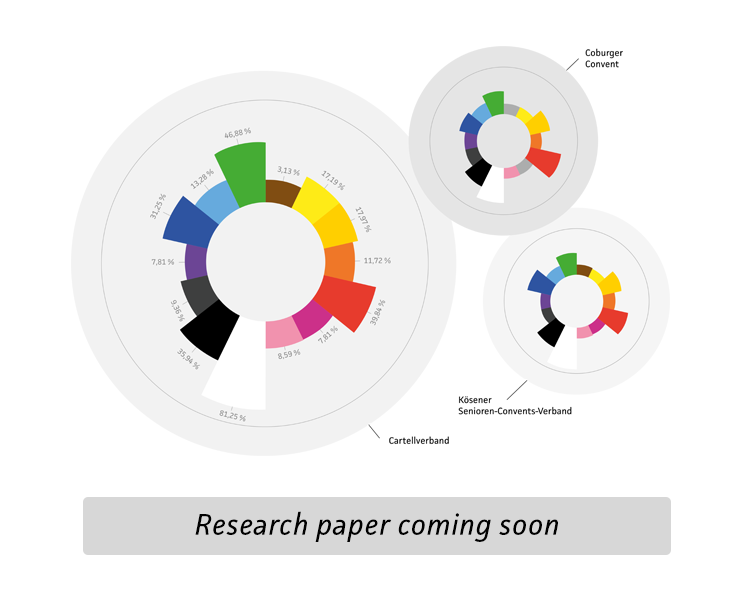 Research
Color analysis of fraternities
Traditional fraternities are using colors since 1700 for their expression of belonging. This research is dealing with the frequency of different colors.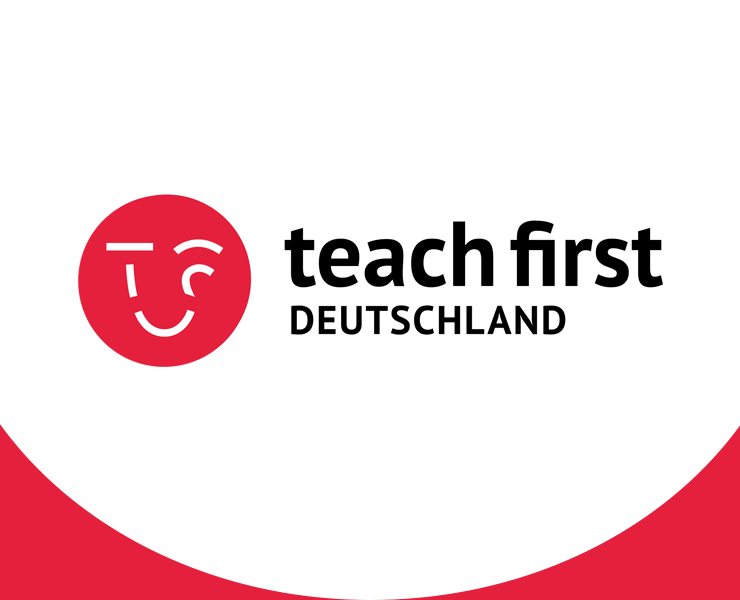 Identity
Teach First Deutschland
The non-profit organization Teach First Deutschland started 2016 a rebrand process with the attempt, to display more social character and a connection to the focus of their work: children.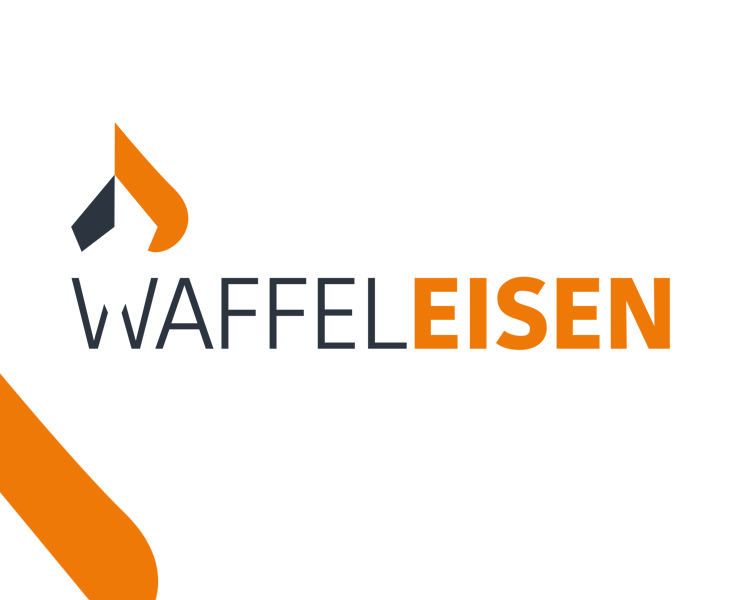 Identity
Waffeleisen
Fictional case study of my class for turkish bakery in Berlin Kreuzberg. How to transform a bakery to a valuable place to taste new biscuits empowered by east culture? An attempt.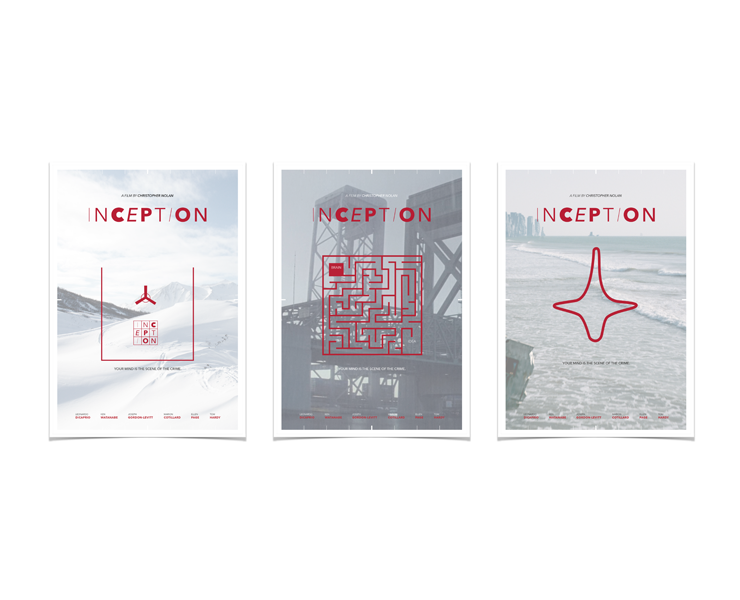 Print
Inception
Creating movie posters in a different manner with elements of the film and graphic techniques of poster design.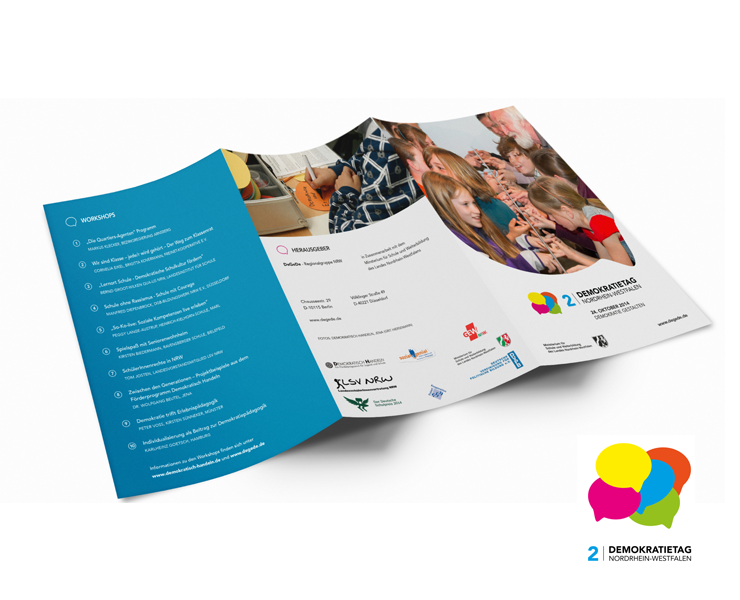 Identity
2nd Democracy Day
Celebrating the second edition of the democracy day in North Rhine Westphalia in collaboration with Ministry of Education of the state.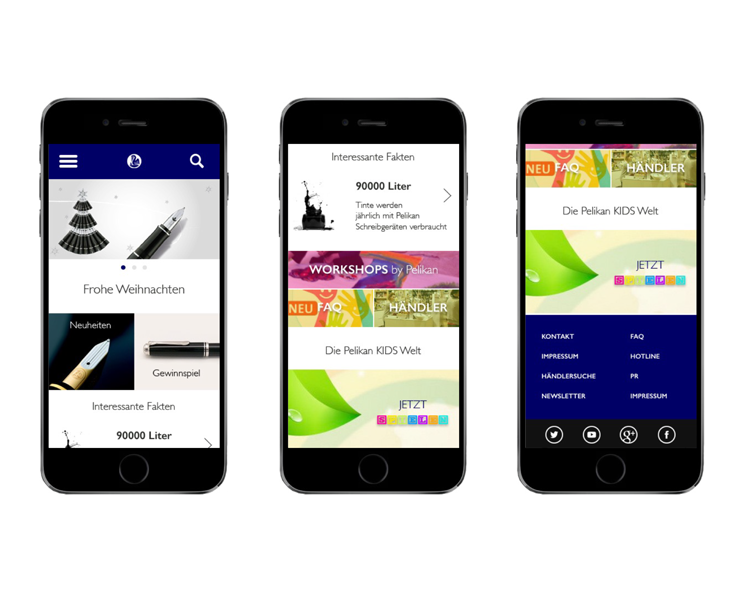 UX
Waffeleisen
Fictional case study of a workshop to create a mobile experience for the pen manufacturer Pelikan. Responsive, and a target-group-centered design cover a new design language.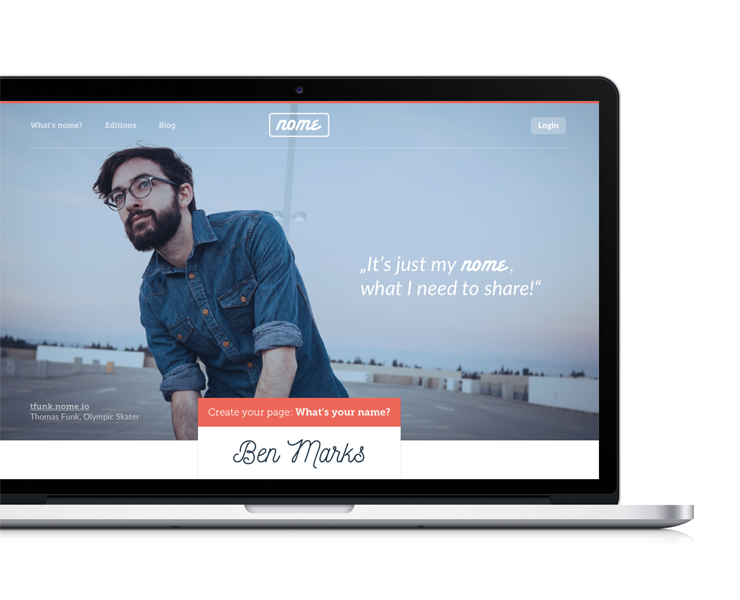 UX
nome
What's your nome? With the identity service nome Fränz and I would like to revolutionize the business card with a clever digital successor.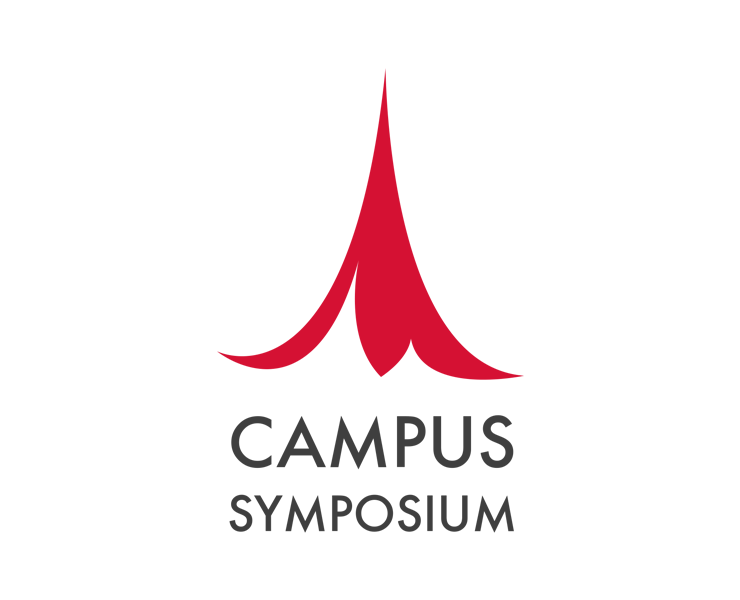 Identity
Campus Symposium
The Campus Symposium is the interational business conference hold every two years at Iserlohn, Nort Rhine Westphalia. Together we developed a digital strategy and a new identity.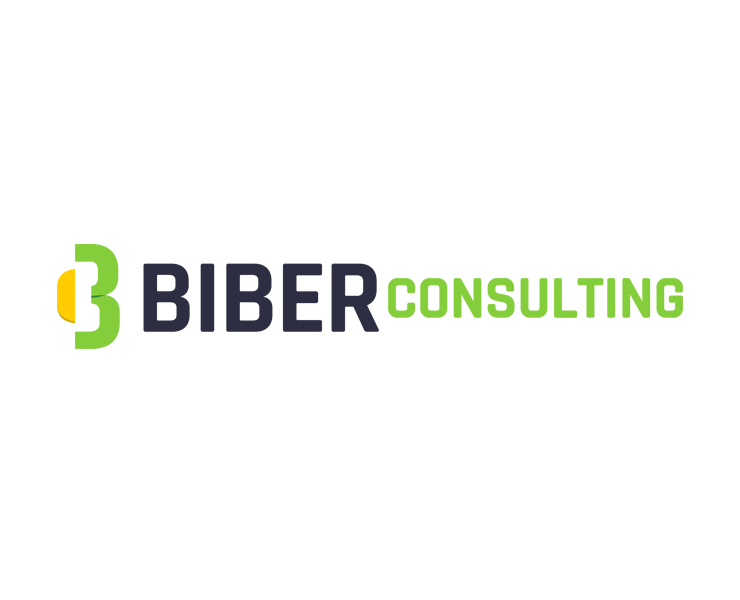 Identity
Biber Consulting
For our student consulting startup Biber Consulting I created two identities. This was the first rebrand for our founded society. Students of different study programs bundled their knowledge for innovative consulting.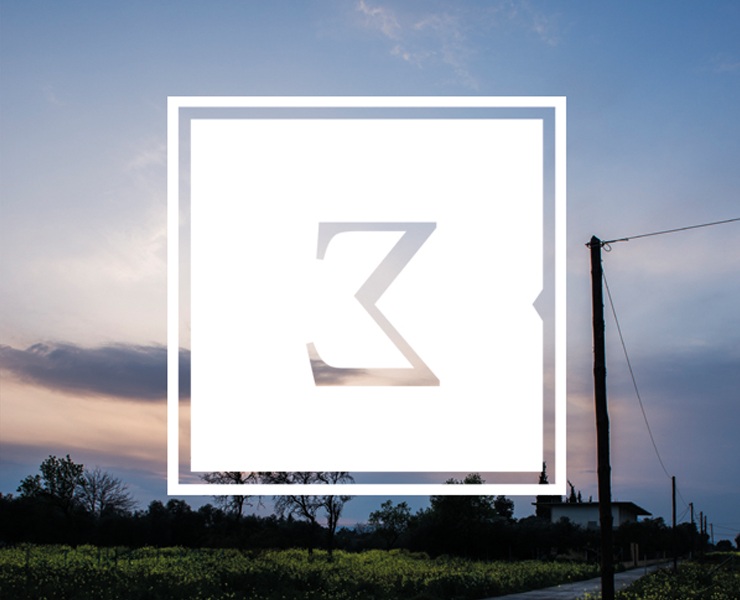 Identity
3Blickwinkel
Christine, Jan and me created this artist group for our photo journey to Greece. Covering the identity of this country from 3 different angles, we showed up at a exhibition in Düsseldorf.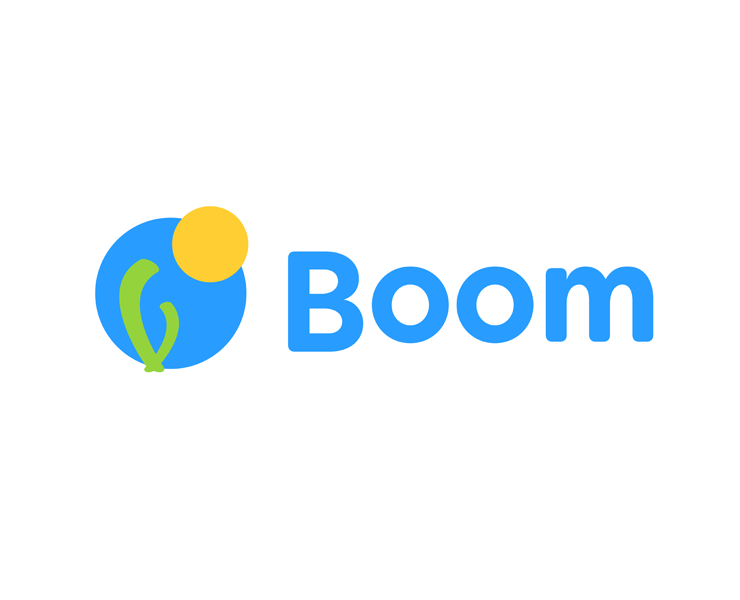 Research
Boom
The reference of children and the youth to their natural surroundings is problematically. Knowledge of the nature is getting lost. Boom is a group work from the master's program Integrated Design.