2016
Organization: KDStV Bavaria Berlin
Identity + Digital
Time: 2 years
Bavaria: Tradition meets Digital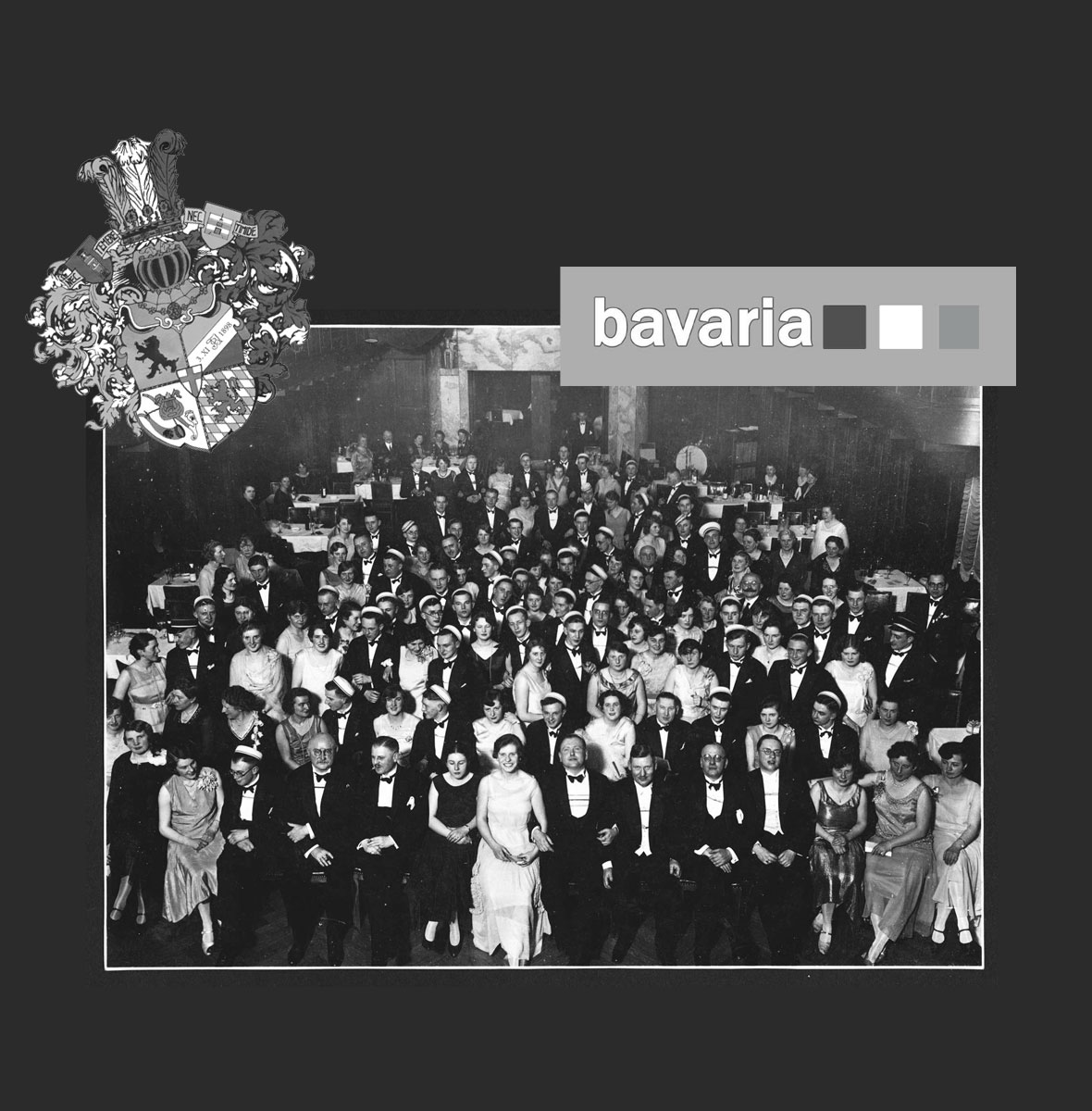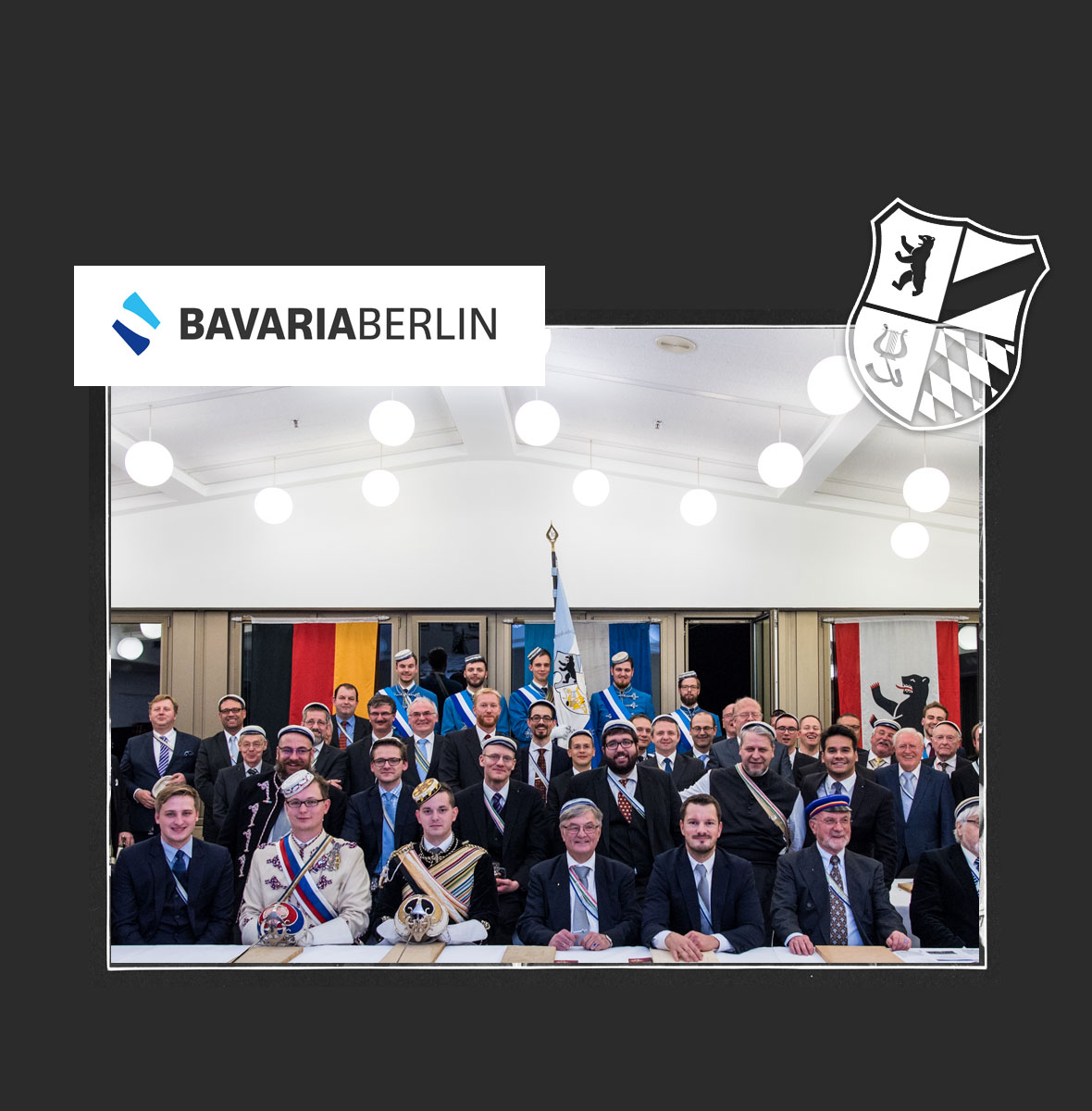 Bavaria Berlin is a christian fraternity in Germany for male students in Berlin. Supporting students in their study programs, creating an attractive leisure offers and being a place to return as an alumni are the core characteristics of this non-profit organization. Since 1898 the fraternity follows this mission.
Like many other traditional fraternities and sorrorities, Bavaria lost the balance between tradition and the modern. Where ancestors were very innovative or on the top of standards in different fields, the recent members took care to continue this techniques and procedures. Communication is one example: Carefully written letters, brochures and books. With the target group of men between 18 and 30 it became nowadays very complicate to reach them with just analogue media.
So the core of this project was following: Understanding the target group and their behavior to communicate. What is our target group? Where are they before they come to Berlin to study? And several other questions had to be answered. At the end we started our traditional transformation: Introducing new social media channels, a new website and a whole revamp of the identity. Always in mind: Keeping the traditional values – with innovations in their how.
Creating a new digital place for information and interaction for our members and interested people: www.bavariaberlin.de – Thanks to Fränz
Our special need was a long time the creation of a new website. With a wide spread target group (age: 18-99 | male & female | from Germany, Austria and Switzerland) we had several challenges to display the information appropriate. To bring our experience closer to the target we started with a fresh-up of our Facebook page. The knowledge we collected there was used for the conception of our website. After one year of concept, design and development we introduced 2016 the new page. It delivers information for members, like listing events and offering downloads, as well for interested people, like general information about our history, fraternities itself and much more. The focus: Creating a connected experience and motivate users of the website to visit us in real life.
Diversity of print media to create different contact points.
Understanding the identity and the core of our non-profit organization we discovered, that the cylce of analogue and digital interaction is our goal to keep tradition and to reach our target group with new channels. Thats why we introduced several redesigns of existing print media or created new formats to place them at our events or to mail to our members. Teasing information made it easy to bring our members and interested peope from paper to device.